VisusNano Ltd. is a pre-clinical company developing a pipeline of exciting drug-eluting intraocular lens implant, for use in patients undergoing cataract surgery. By improving patient outcomes, obviating the need for eye drops after surgery, and avoiding the need for laser treatment after surgery, our project has the potential to revolutionise cataract surgery in both the human and veterinary markets.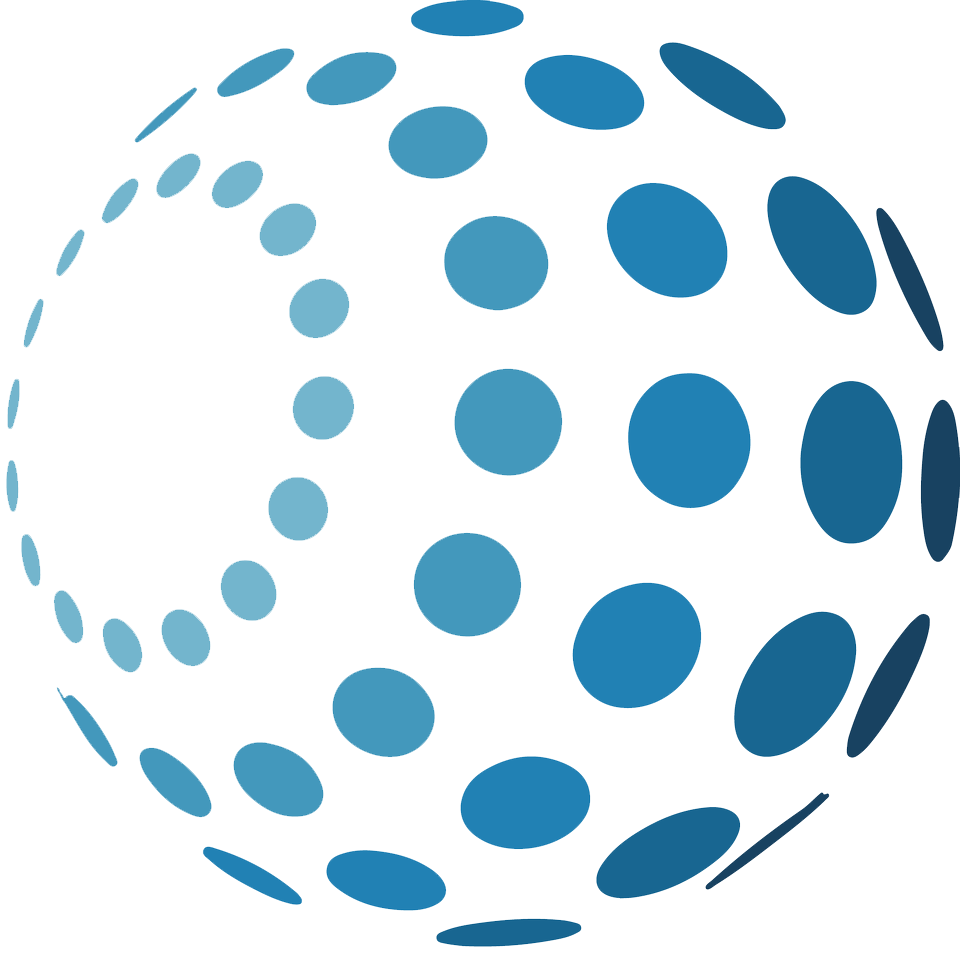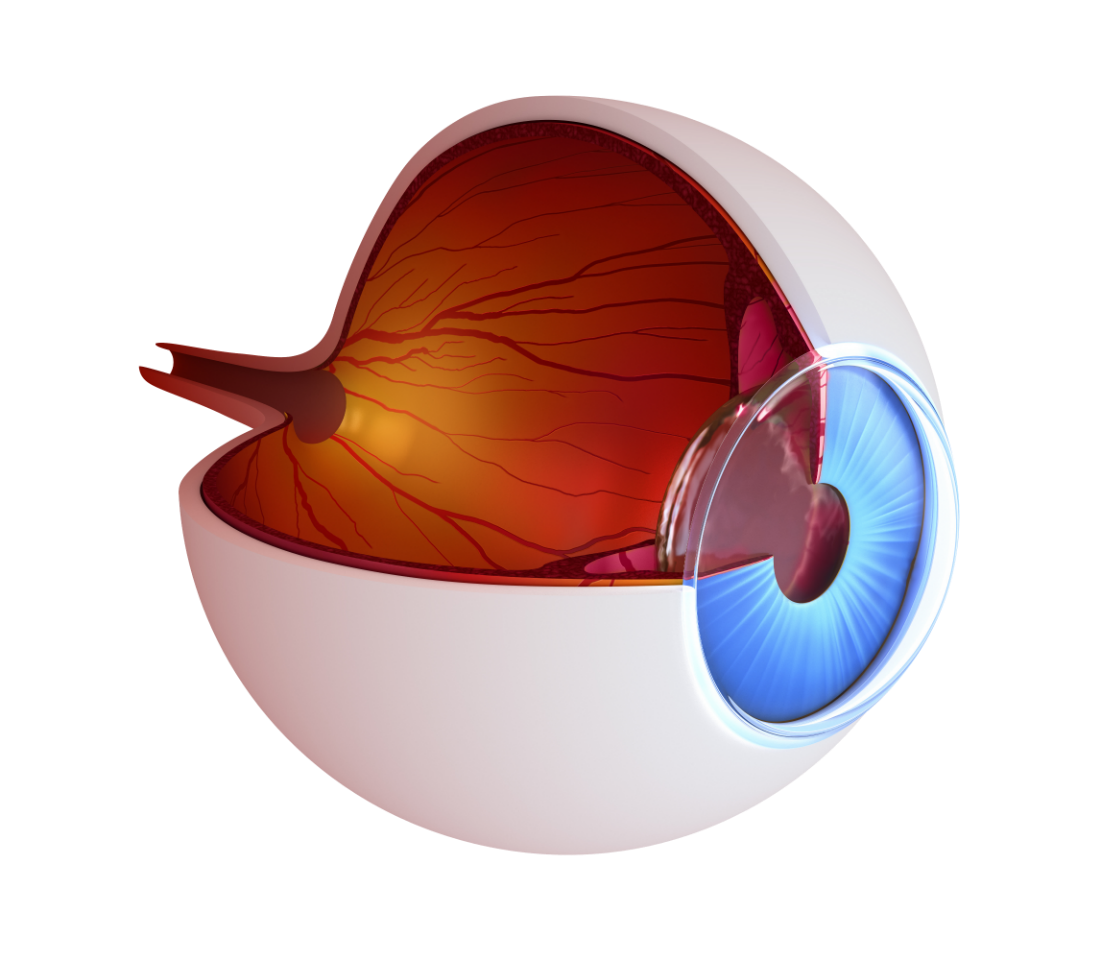 Cataract is the commonest cause of blindness globally. Cataract surgery involves replacing the cloudy human lens with an artificial intraocular lens (IOL) implant. This surgery is the most commonly performed operation worldwide, but many postoperative complications arise. Following cataract surgery, cell proliferation over the lens capsule can impair vision. In humans, this can be treated with laser surgery. In animals, there is no further treatment.
Postoperative intraocular infections and inflammation can cause devastating visual loss in both humans and animals. Patients are required to administer eye drops containing antibiotic and anti- inflammatory agents to counteract these complications, but compliance is often difficult to achieve in elderly patients with multiple medical problems..
We are developing a novel biodegradable polymer-based drug elution system which can be attached to the intraocular lens, allowing slow, controlled release of antibiotic, anti-inflammatory and anti- proliferative agents. A drug-eluting IOL prevents cell proliferation and reduces the risk of infection and inflammation, and avoid the need for eye drops or postoperative laser treatment.